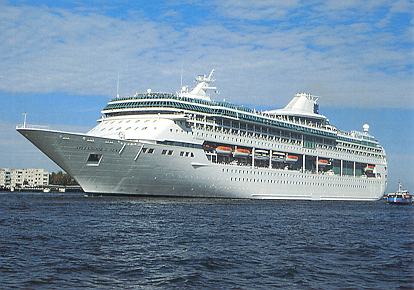 It is T-3 hours until Paul picks me up from work and we head to Galveston to take our cruise.
I forgot to mention one interesting development; because we got such an awesome deal we could not help but brag to our families. Paul's parents and grandparents (who have never been on a cruise before) decided they had to join us since it was dirt cheap. So now the last minute cruise has turned into a "family affair".
We are so excited and look forward to 4 days of rest and relaxation.
There won't be any updates from me the next few days but I am sure I will have tons of stories to tell when we get back.
Hope everyone has a fabulous weekend!!